RPTree (2012 and 2014)
IoT Holiday Decorations
In my first year as Creative Technology Director at RP3, I wanted to make my mark on the holiday promotion. The previous year, I'd consulted with a few creatives at the agency to help them create a continuously scrolling tree to which you could add an ornament and trigger a donation by tweeting at the tree. I wanted my first version of the tree to work in the real world. The video explains it pretty well.
The 2012 version of RPTree won a Silver Addy in the DC competition. Gold in the "category" went to a rather spectacular mobile app done for the World Wildlife Foundation, so it was really hard to be jealous.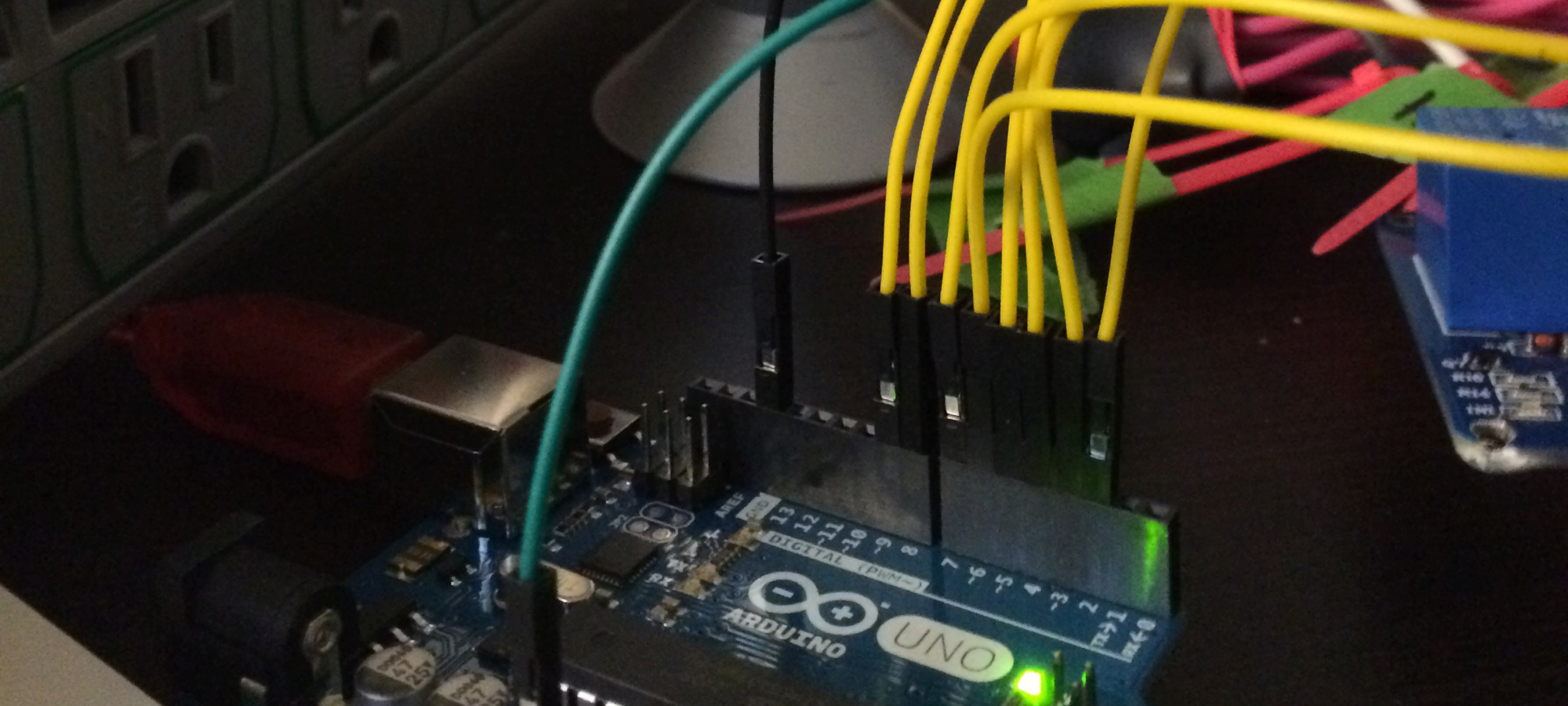 The 2014 version was a reprise of the 2012 version, with a considerably blue-er tree, much finer control over the lights, lots of cool web sockets, and was released as open source, though it's buried in the version history behind the 2015 version.